Percipia understands that there's no such thing as cookie cutter hotels, and they have the team and the product suite to meet the needs of each and every customer.
-Mark Vincent, Chief Technology Officer for Millennium Technology Group
Percipia has been a true partner for almost 20 years! They've always provided us with exceptional support, and outstanding customer service. The CAS is extremely robust and accurate. Thank you!
-Jean Chidiac, The Concordia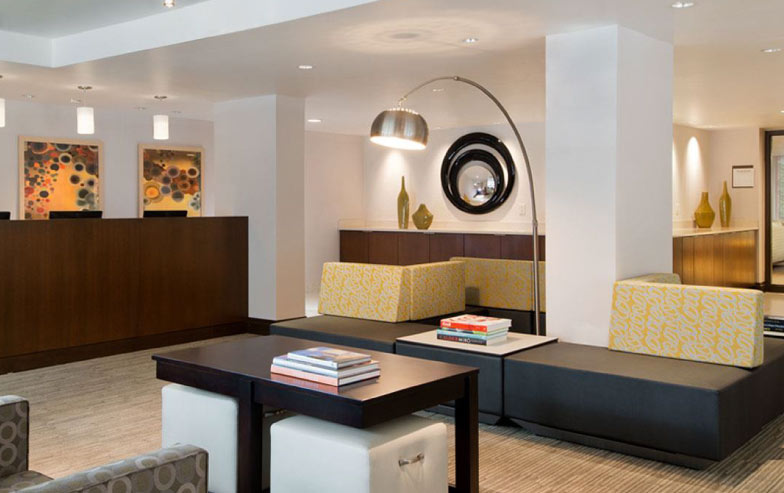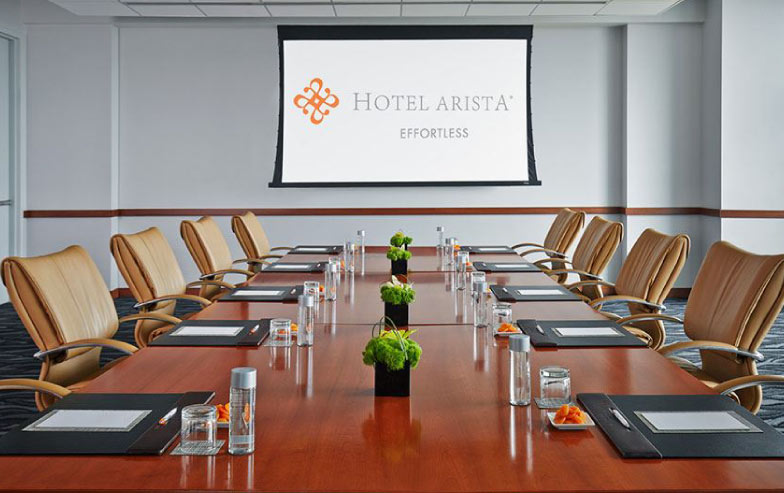 "Making the change to Percipia unlocked many enhancements and features that were not able to be leveraged with our outgoing Cisco system. When you combine that with the outstanding customer support and competitive pricing model, you end up with the type of partnership you would expect in the Hospitality industry. I look forward to using Percipia at Hotel Arista for years to come."
- Jason A. Lipe for Hotel Arista, Project Manager, Enterprise Services
Percipia's support team is second to none. Their knowledge and willingness to help, sets them apart from any of the support teams I've worked with in the past. By being able to get any issue resolved quickly, our guests stay happy with little to no effect on hotel operations. I consider them the gold standard of how support teams should function.
- Johnathan Murphy, IT Manager, Amanyara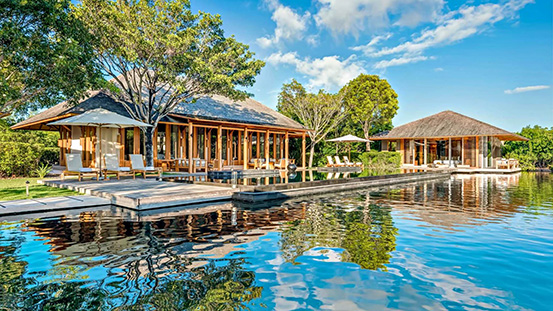 The Frequency solution has drastically changed the flow of how calls are handled. Our old phone system was very old and was limited on any interface capabilities. Frequency has allowed us to bring our guest experience to a whole new level. As I have managed this phone system for a couple years. I enjoy it and would compare it to my experience with Cisco Call manager.
- Spencer Behler, Telecommunications/Network Manager, Amway Grand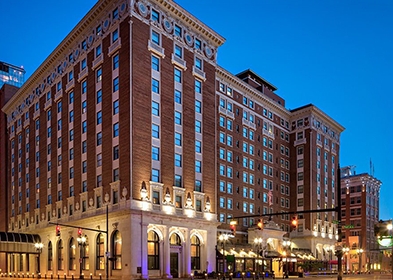 "The Percipia team went to great lengths to work with our vendors to ensure connectivity with our website and database in addition to providing outstanding support once the apps were live."
Danielle Bisterfeldt, Director of Marketing for The Howard Hughes Corporation, Las Vegas, Nevada
"Percipia has truly enhanced not only the guest experience, but overall team member efficiency."
James Hunt, Guest Services and IT Manager for Amangiri Resort and Spa in Canyon Point, Utah
"We appreciate the exemplary service through your helpdesk and the company's commitment to being a true partner instead of just a faceless vendor."
Joseph Palma, Technical Services Manager for Mount Airy Casino & Resort in Mount Pocono, Pennsylvania
"The Percipia technical staff is always very professional, easy to work with, friendly, polite, and able to assist the hotel staff by answering questions resolving any issue that may arise in a timely manner."
Michael Day, Founder of TribalNet and former CIO/VP of Information Technology for Cannery Casino Resorts in Las Vegas, Nevada
"Our Rosen Shingle Creek property, a AAA Four Diamond 1500-room hotel, has utilized Percipia's software and experienced excellent support from all interactions with Percipia staff members."
James E. Bina, Corporate Controller for Rosen Hotels & Resorts in Orlando, Florida
"We chose Percipia due to their expertise within the industry, highly deployable and customizable product, customer references, and also due to their leading Cisco partner status."
Marc J. Smith, Director of IT for the Waldorf Astoria in Chicago, Illinois
"Percipia's suite of products gives our guests access to the features they want and allows us to be a more efficient and profitable organization."
Eric Brunnett, Director of IT for Trump SoHo in New York, New York
"Percipia Networks successfully completed the new installation, sent knowledgeable and professional technicians on-site, and made sure to follow up as needed until the project was complete."
Greg McCarthy, Director of IT for IP Casino Resort Spa in Biloxi, Missouri
"It is very important that we offer our customers the best product possible and utilizing this great resource from a valued company such as Percipia does just that."
John Forelli, Vice President of Information Technology for The Water Club at Borgata
"Working with Percipia was incredibly easy. Their team was efficient, reliable and wonderful to collaborate with. Having 24/7/365 access to a live support team based in Chicago has already made all the difference."
Michael Essig, Senior Director of Corporate Information Technology at Choctaw Casinos
"Pinehurst is pleased to be working with Percipia and has found their support and responsiveness to be among the best of our vendors and by far the best in their comp set."
Ed Nickelson, Director of Information Technology at Pinehurst Resort and Country Club
"WE PRIDE OURSELVES ON BEING DIGITAL PIONEERS IN THE HOSPITALITY INDUSTRY, AND ARE ALWAYS STRIVING FOR WAYS TO PROVIDE HELPFUL AND MODERN AMENITIES TO OUR GUESTS. [THE PERCIPIA] APP WILL FOLLOW SUIT IN OUR BELIEF TO DELIVER A BEYOND-EXPECTATIONS EXPERIENCE AND ALLOW OUR GUESTS TO CUSTOMIZE THEIR STAY AND DISCOVER EVERYTHING KALAHARI HAS TO OFFER."
Kassie Rizzo, Digital Media Manager at Kalahari Resorts and Conventions