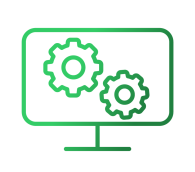 Integrates with virtually all PMS systems.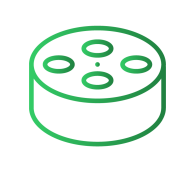 Works with Amazon Echo Devices.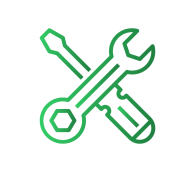 Customize hotel Alexa services to cater to your brand and amenities.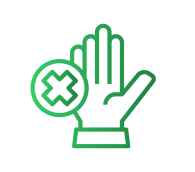 Offer contactless hotel smart room tech to minimize in-room touchpoints for a safer guest experience.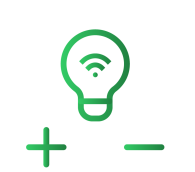 Automate your hospitality with voice-control lights, drapes, sheers, temperature, and more with Inncom, Control4, Crestron, and Interel.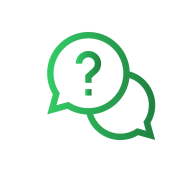 Percipia Helpdesk is available 24/7/365 for troubleshooting and new skills development.