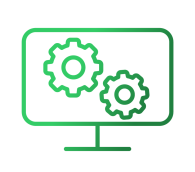 Integrates with virtually all PMS systems.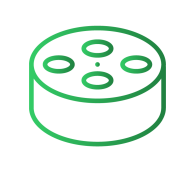 Works with Amazon Echo Devices.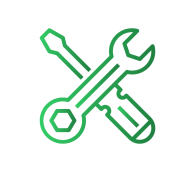 Customize Alexa responses to cater to your brand and amenities.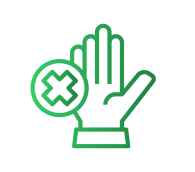 Offer contactless technologies to minimize in-room touchpoints for a safer guest experience.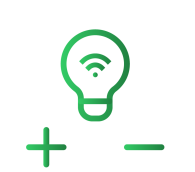 Voice control lights, drapes, sheers, temperature, and more with Inncom, Control4, Crestron, and Interel.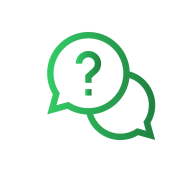 Percipia Helpdesk is available 24/7/365 for troubleshooting and new skills development.